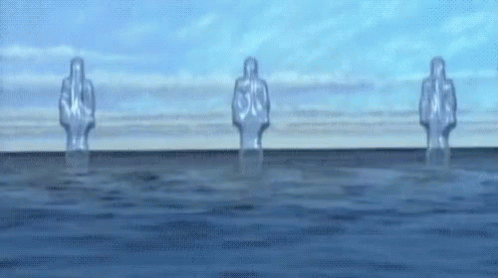 Since Agile project management hit the scene some odd years ago, it became all the rage in IT and marketing. With Agile being the new shiny toy in the toybox, the Waterfall methodology got lost and used less. Agile prevents total project failure and allows room for improvement along the way of the project. Some may call agile a revolution in project management since speed and agility are the key characteristics (The CRM Team). IT is working more cross-departmentally now than ever and having the flexibility within a project is a game-changer. IT is no longer the team in the dark basement. However, we shouldn't just let Agile takeover. The project requirements are the real tell for what methodology will work best for the project as well as your team.
Both methods are effective given the right environment as Waterfall is the more traditional approach based on workflows of completion and Agile is rigidly based on time (Softwareadvice.com). However, the Waterfall method is dependent on the completion of one task after another where flexibility is reduced and projects can completely shut down if obstacles occur. The biggest difference between the two methods is time (Smartsheet.com). Waterfall projects are often long-term and completed over a longer period of time. Where Agile is frequent and flexible to complete aspects of the project as often as weekly deliverables. The method is named Waterfall but Agile has more movement and fluidity than Waterfall will ever have.
As the classic TLC song states, " I know that you're gonna have it your way or nothing at all. But I think you're moving too fast." You cannot just choose one or the other. Evaluate the project and timeline to assess what is the best method.
When mapping your project, there is a high probability that the project requirements will need both methods. No project these days can truly say they are purely Agile or Waterfall. Most small business projects that are Waterfall heavy need to adapt the Agile practices to complete the project effectively (Softwareadvice.com). Agile can be seen as an adjusted or more updated version of Waterfall. It addresses the pitfalls of the Waterfall method in which makes it a preferred method for today's project managers.
Do you think Agile is an updated version of Waterfall or do both methods stand on their own?
Resources: