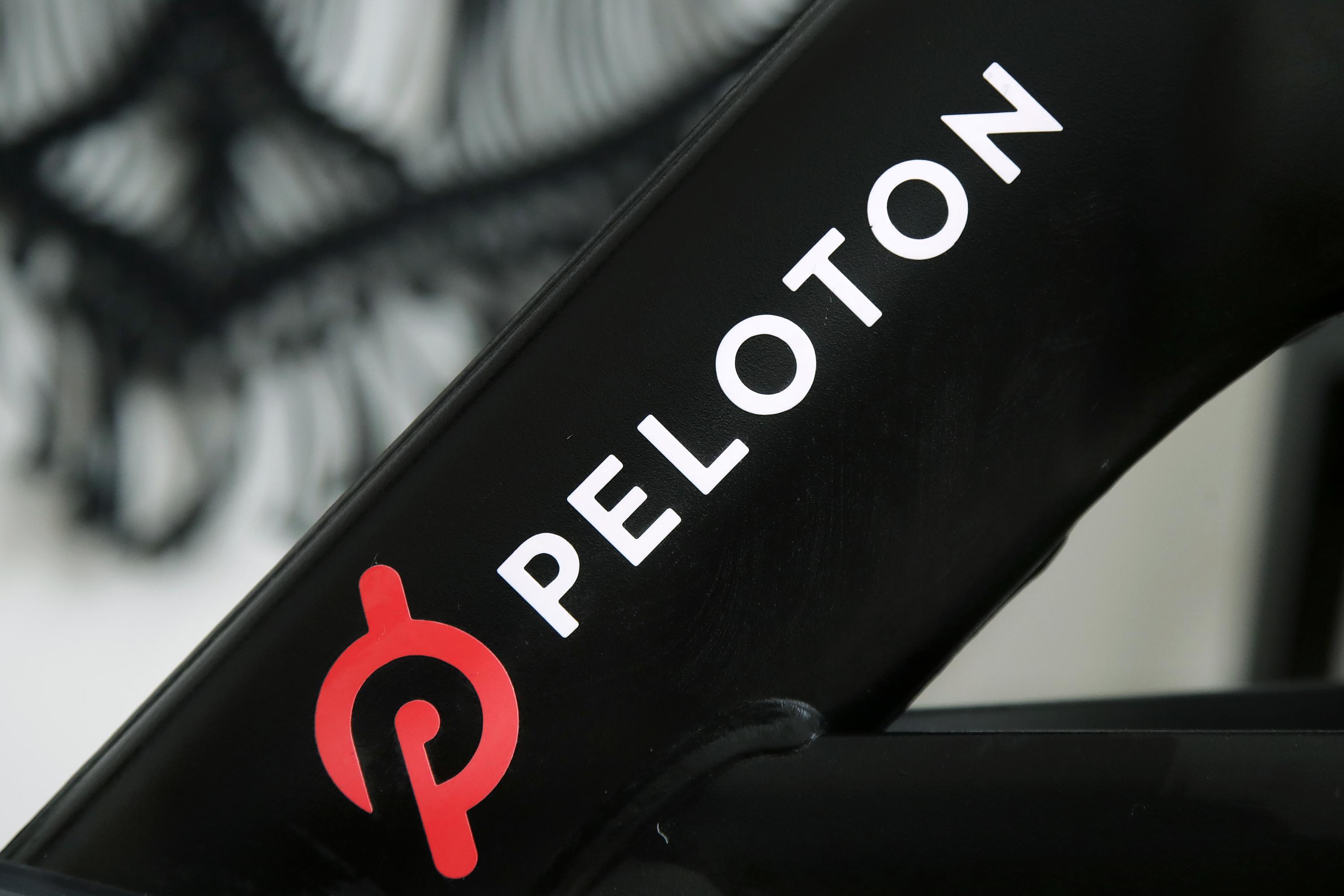 Michelle Segar, director of the University of Michigan's Sport, Health and Activity Research and Policy Center says "people are integrating their lives with technology. This is where society is, and it's just going to get more integrated".
Home workouts are becoming the new normal in the fitness world. Smart technology fitness equipment companies, such as Peloton, Echelon, NordicTrack, and Tonal have taken the fitness world by storm during the pandemic. These companies are revolutionizing the way people work out at home and do not seem to be going anywhere, any time soon. According to a recent survey, 72% of us are finding it easier to maintain our fitness routines now, than pre-Coronavirus. The survey also found that 56% of people do not plan on buying back into their gym memberships. So why is this smart technology fitness equipment becoming so popular?
Peloton, arguably the biggest company in the mix, manufactures a whole line of smart fitness technology, from the bike to the treadmill, and all the little equipment in between. In addition to the smart equipment, Peloton also has its own app where you can access all types of classes on-demand. How does Peloton do it? How do they juggle it all? Co-Founder and CTO Yony Feng says that all of Peloton's servers run on AWS and power the real-time platform. The key item is ensuring that the data is passed between the leaderboard and the participants. Feng also talks about how Peloton has to have its own database to optimize storage and retrieval for your leaderboard system and due to their unique characteristics they have their own cluster database solution.
These fitness companies, especially Peloton, have brought high-quality, professional personal trainers, into homes all around the world, most of them becoming celebrities and being household names. Peloton instructors have built up a massive following across their accounts on social media platforms, and have definitely influenced people to join the Peloton community. 
In my first post of the semester, I wrote about gyms and how these smart technology fitness equipment companies are challenging their existence. I own a Peloton Bike and I also belong to a gym (okay maybe two gyms…working out is my first love, don't judge me), so I see both halves of the equation. For example, on a morning where I am crazy busy, I wake up and do some Peloton workouts, and on other mornings I wake up and go to the gym. I am constantly using the Peloton app to access all of their on-demand classes, sometimes even when I am at the gym. I do not believe I will be leaving my gym membership(s) for the Peloton, but I can see why other people are doing it.
Do you think fitness apps and smart technology equipment will have a huge impact on the fitness industry? On gyms?
Have you tried any smart technology equipment? Any digital home workouts, or apps? Did you like them? Will you continue to use them?
Do you like to work out? Do you prefer to write your own workout or follow someone else's?
Works Cited:
Are Gyms becoming obsolete due to the pandemic? NewsLooks. (2021, August 9). Retrieved October 24, 2021, from https://www.newslooks.com/are-gyms-becoming-obsolete-due-to-the-pandemic/.
Dignan, L. (2016, June 20). Spin class 2.0: When fitness meets the cloud, data and Gamification. ZDNet. Retrieved October 24, 2021, from https://www.zdnet.com/article/peloton-cto-feng-talks-cloud-data-gamification-and-how-it-applies-to-fitness/.
Peloton®: Exercise bike with indoor cycling classes streamed live & on-demand. Peloton® | Exercise Bike With Indoor Cycling Classes Streamed Live & On-Demand. (n.d.). Retrieved October 24, 2021, from https://www.onepeloton.com/instructors/bike.
Koetsier, J. (2021, June 29). AI-Driven fitness: Making Gyms obsolete? Forbes. https://www.forbes.com/sites/johnkoetsier/2020/08/04/ai-driven-fitness-making-gyms-obsolete/?sh=595b53332a8f.