I spend a lot of time on Youtube.
I've been watching Youtube videos and following influencers on Youtube for a long time. Think: John Green, Shane Dawson, Jenna Marbles, Smosh. It was the first generation of Youtube influencers. Most of these vloggers are still in the game, but there's new competition in town.
Here's who to check out on the platform from multiple different genres.
DAVID DOBRIK + THE VLOG SQUAD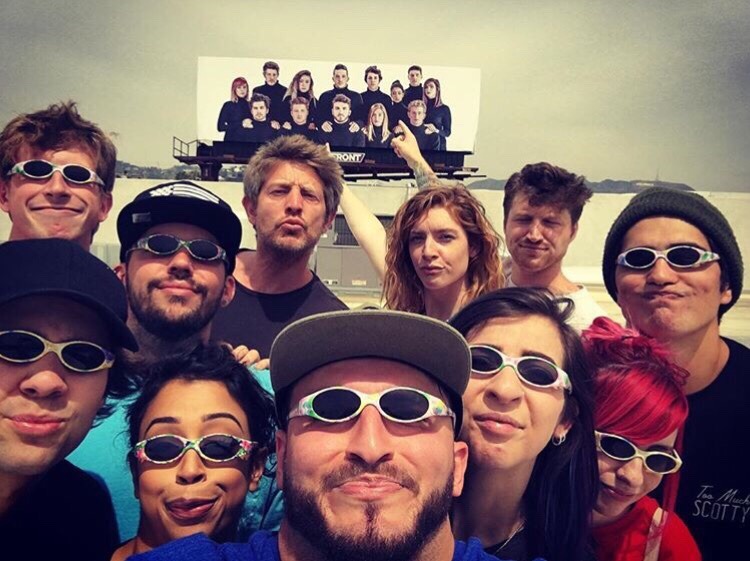 This chaotic group of friends led by David Dobrik is racking up millions of followers. Scotty Sire, Zane, Josh Peck (yes, from Drake and Josh) and co. all have hit huge amount of subscribers. Meanwhile, David's 4:20 videos always hit millions of views. Basically, they should call their squad the millions squad with how well they are all collectively doing.
LIZA KOSHY
Insanely popular Liza Koshy is more than just a Youtuber. She's everywhere! And with the introduction of Youtube Red's new television series, she can be found all over the platform and beyond. She's all jokes all the time, but who doesn't like a laugh and a good pun?
SHANE DAWSON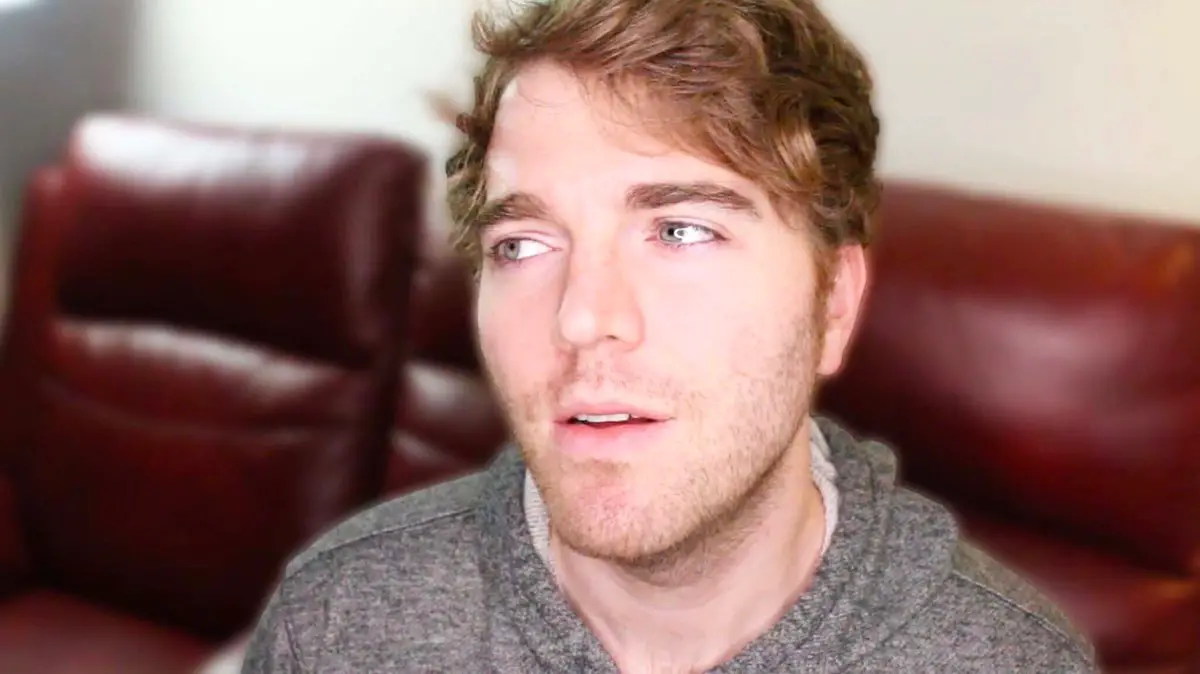 What's that? An old name? Well it's true- Shane Dawson is reinventing the content of his channel. Instead of his traditional parody videos, he's making docu-series on the platform that are changing the way people view Youtube. Even though his content is laced in controversy, it is currently trending almost weekly on Youtube with millions of views per video.
ELLE MILLS
She's funny and she's real. This self proclaimed comedian messes with her family through storyboarded videos that have hilarious plot lines and incredibly real endings.
THE TRY GUYS
Having just left Buzzfeed but keeping their name, The Try Guys are trying it out on their own without the backup. They're still doing the same kind of videos, just with more freedom and a lot more fun. Within the first day of launching the channel, they already hit the million subscriber mark.
WILL SMITH
Will Smith is amazingly using this platform to reinvent himself. Generations of people know him from his tv shows and movies, and now a new generation will know him from his fascinating Youtube videos. He's letting his creativity flow and it shows!