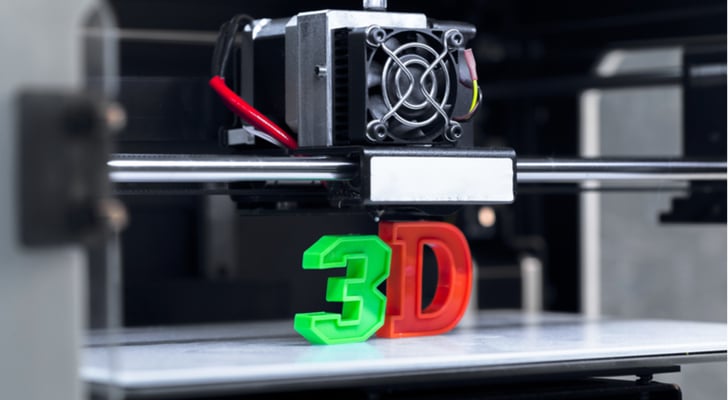 In mid-October, our MKTG 5604 class had a discussion about the emergence of additive manufacturing, or 3-D printing technology. This is one developing innovation that has the potential to disrupt many of the industries we interact with everyday from health care to construction to automobiles, and likely dozens of others.
Researchers around the world are already testing the limits of what kind of impact this new technology can have. Even right here at Temple University, the College of Engineering has been working on a number of different solutions featuring additive manufacturing innovation including electrospun personalized bandages, auto engine parts, and surgical needles, just to name a few.
However, when this technology becomes more accessible to the general public and 3-D printing capabilities are as common as your standard inkjet printer in homes around the world, that has the ability to spark a whole new level of disruption. One development that I had been envisioning was a subscription model along the lines of something like Spotify or Netflix, but rather than access to music and entertainment, this platform would provide the user with schematics and blueprints for items that you could print.
Whether you need a new faucet for your sink, a door for your cabinet, or even a new toy for your kids, a platform like this would have the ability to disrupt several industries, as people would not need to order things, or go out to purchase them anymore. Through this platform, established brands would have the ability pay the developers in order to publish their own schematics, in exchange for royalties on each download, like artists receive on music streaming services. Realistically, there will have to be a certain level of regulations placed on these blueprints, as a number of issues can occur, from copyright infringement to people downloading and printing weapons illegally.
What kinds of issues could you see occurring in a world where this type of in-home technology exists?