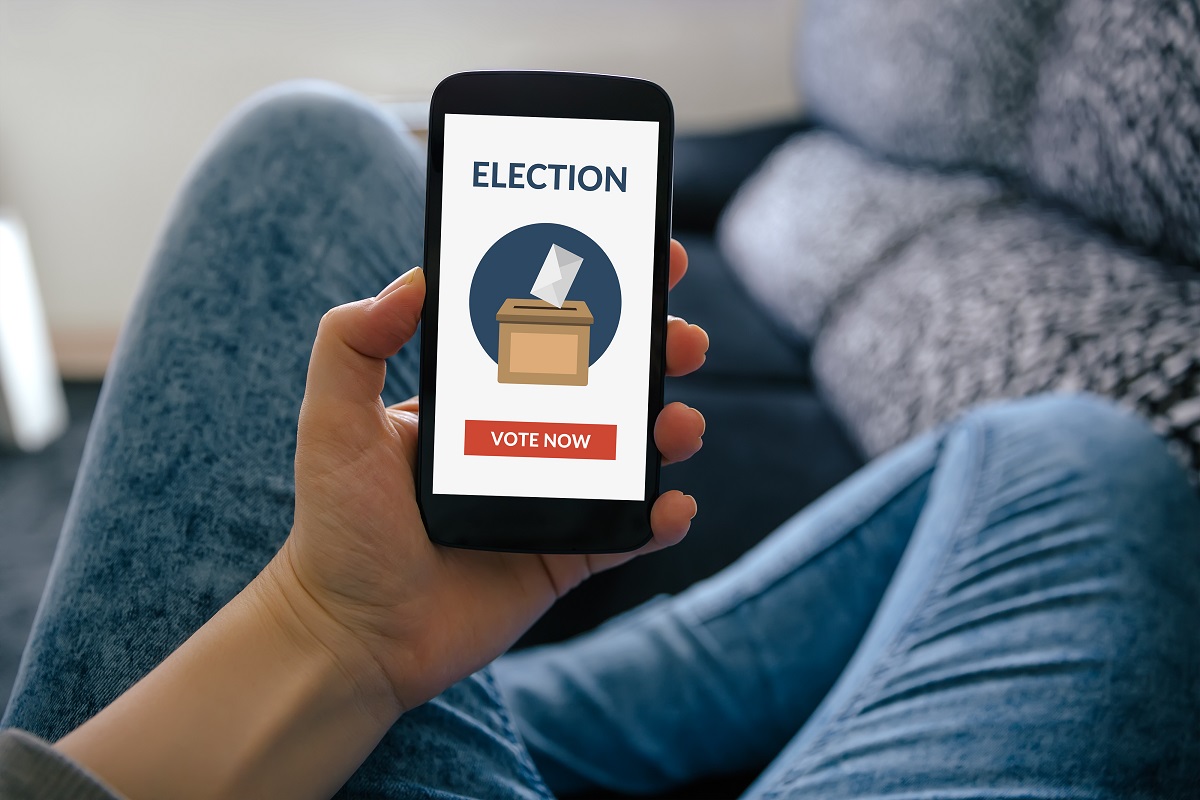 Voting security, election fraud, campaign corruption are all hot topics in the US right now. What if a technological innovation could solve one or two of those topics? Would that technology be accepted across the aisle? Or would that technology be marginalized and criminalized as quickly as it rose to fame? Blockchain technology could be that technological innovation that revolutionizes the ease & accuracy of voting. 
What is Blockchain exact? To the synthesize, think of blockchain as a decentralized database, that distributes data across multiple computers versus one & creates a cryptography that is impenetrable. In short, blockchain creates trust through multiple ways of collaboration and code. Blockchain eliminates the need for one single source of "authority", which lends itself nicely to voting. 
Voting irregularities, miscounts, rigged votes could all be a thing of the past if blockchain was enabled. Through blockchain the voting systems would be unhackable to foreign governments, terrorist groups or rival politicians. Blockchain would allow voting results to be verified easily and securely. Additionally, it provides ease of voting. No need for individuals to leave work early or go to work late so they can vote, it could be as easy as clicking a button on your phone. 
The real question isn't if blockchain is suitable for voting, its whether the political environment and population would accept blockchain as a verified way of voting.
https://www.forbes.com/sites/bernardmarr/2018/07/16/here-are-10-industries-blockchain-is-likely-to-disrupt/#78f54272b5a2
https://mitsloan.mit.edu/ideas-made-to-matter/blockchain-explaine