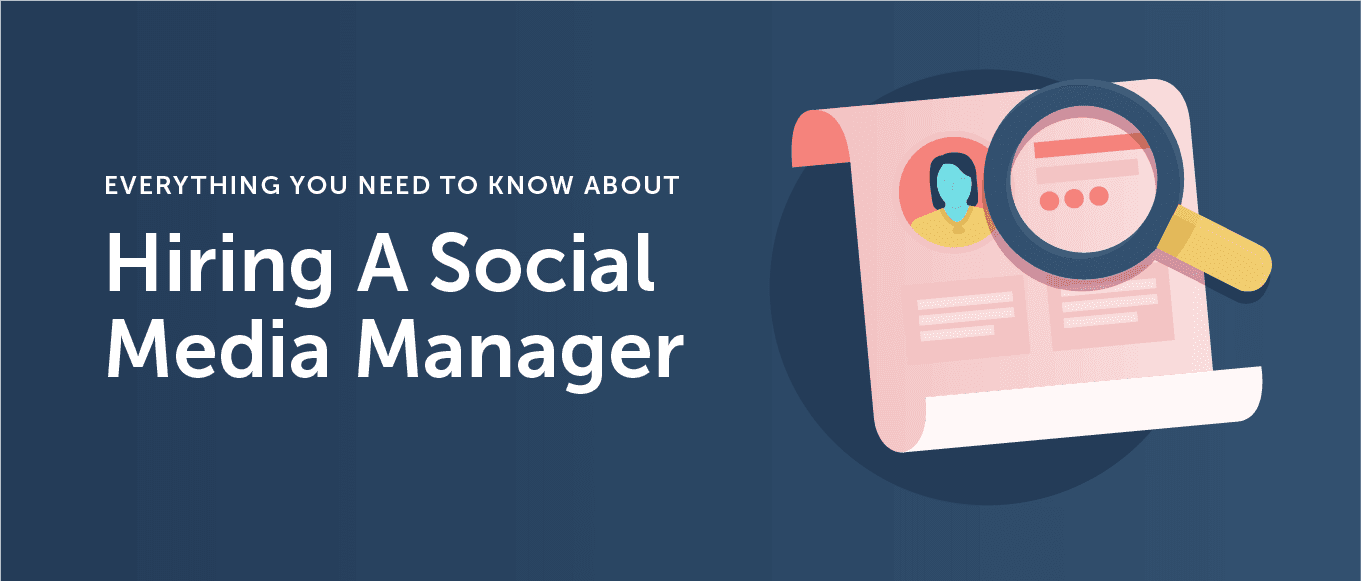 Hiring for a social media position is a blend of soft and hard "technical" skills. The basic qualifications I'd look for in a resume are:
Bachelor's Degree in Marketing, Communications or related field
3+ years' experience in social media management
Exceptional multi-tasking skills
Able to explain complex social media data in an understandable way
Strong problem-solving skills
The technical qualifications I'd like to see are strong analytics skills. Certifications or Experience in managing:
Google Analytics
Google Ads, Merchant Center & Tag Manager
Facebook Advertising Platform
Analyzing the data is specifically important in my industry because we see trends throughout the calendar year & life cycle of our customers. Identifying the current trends and the evolution of product purchases in our key target market is a necessary skill to be successful in the healthcare industry.
While the hard skills are necessary on a candidate resume to get past the selection phase, the soft skills are what get the job. Skills  and experience in areas such as:
Communication & Writing Skills
Creativity & Agility
Organization Skills
Strategic Insight
A combination of strengths & experience in these areas are what solidify a candidate's appeal for me. While the technical skills can be learned, these softer skills are typically innate personality traits which afford the candidate a natural knack in social media. Out of these four skills listed, organization & strategic mindset are the two most important for me. These show a maturity in critical thinking & understanding of the bottom line.
Sources:
https://www.indeed.com/hire/job-description/social-media-manager?aceid=&gclid=Cj0KCQjw2or8BRCNARIsAC_ppyZouIaAAormQPN4BALmSQhCl68iGcAAOC7ZF4IdJ6NeY1qtdTamG1EaAhn1EALw_wcB