Very recently I took it upon myself to download Duolingo to polish my Spanish in order to communicate with my grandparents and extended family. While I can understand complex sentences, I often struggle to figure out how to hold conversations.
I needed to find something that would work with my hectic schedule, and so, on a whim – I decided to download the Duolingo app.
Duolingo is a language-learning website and app that launched in 2011. The app uses a "freemium" service – while registering for a Duolingo account is completely free, there's the opportunity to pay for their premium plan to enhance your learning experience. Duolingo has over 40 million active users a month, with 38 languages to choose from: including Game of Thrones' High Valyrian, for example. Duolingo commits itself to a 3 minute-or-less lesson platform, easily reaching users who feel comfortable enough to dedicate 15 minutes a day as opposed to an hour or two.
Duolingo is extremely approachable and user-friendly. It mimics a gaming atmosphere with a competitive edge – as you go through your lessons you build in XP and rise on a scoreboard against players around the world to advance to the next "tier." If you get an answer wrong, you lose a heart, and similar to the gaming world: you have to start over the lesson once you lose all your hearts.
The app design is cute and friendly in order to speak to all ages that are eager to learn through Duolingo. There are opportunities to speak, match translations, write, and listen to stories and short audio lessons to perfectly fit busy lifestyles. While on the go, you can easily tap into Duolingo to pick up where you left off last.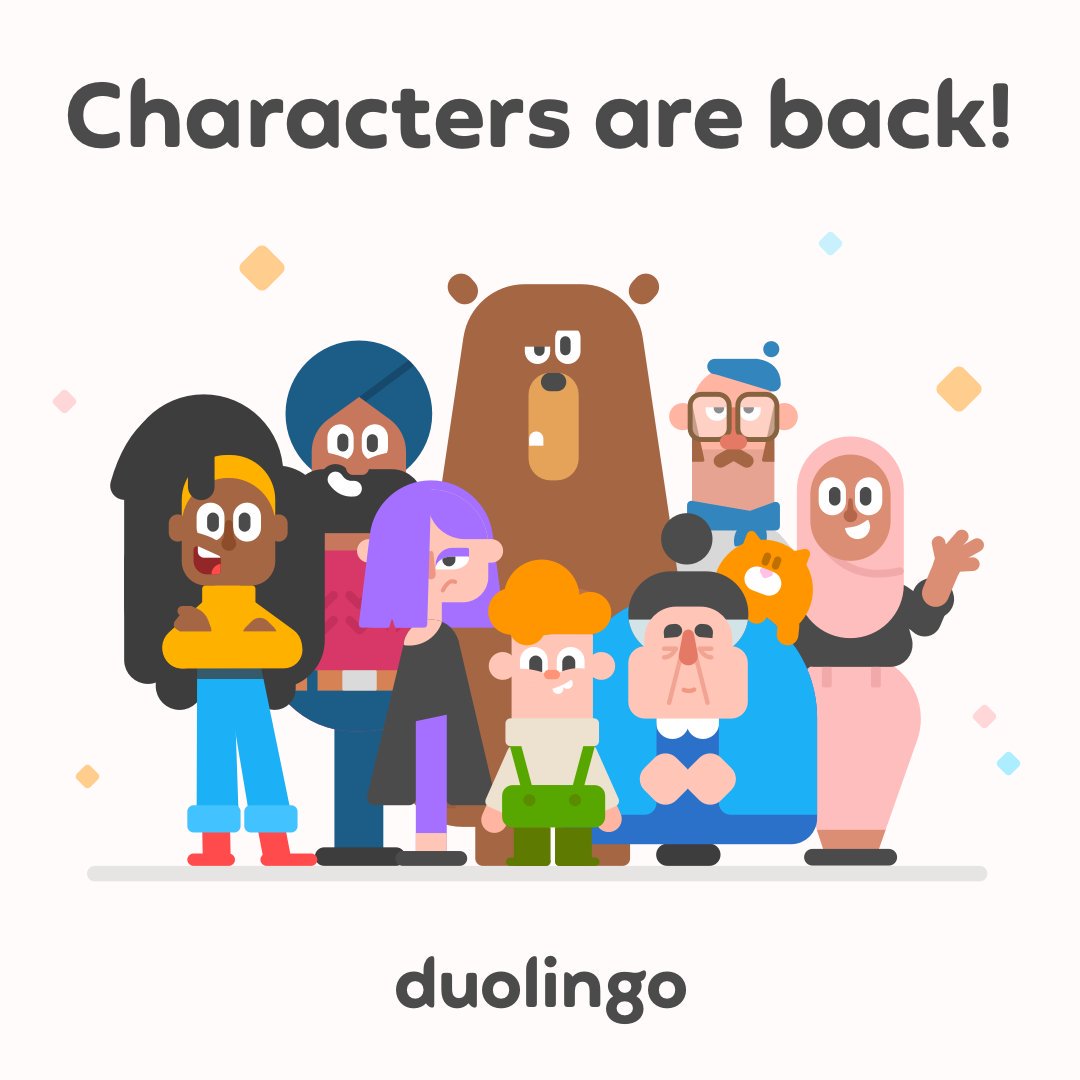 I was pretty amazed to see that Duolingo (as part of their premium feature) can pick up how well you pronounciate words through your iPhone mic. The app is pretty responsive and for a free price, there are plenty of opportunities to master your language skills through the lessons offered. Although, free comes with a price: constant ads.
To resurface the "game" experience, users can unlock chests and gems after watching a 15-second advertisement to increase their score and continue to rise amongst the ranks. There's also the opportunity to invite friends to the Duolingo experience and see where you rank against them in their language progression.
Learning a language from scratch can be hard, but Duolingo has made it its mission to create a fun, positive user atmosphere that encourages constant learning habits. In the end, Duolingo makes learning not a chore: instead, a fun and simple game.
—
Sources:
Adams, Susan. "Game of Tongues: How Duolingo Built A $700 Million Business With Its Addictive Language-Learning App." Forbes, Forbes Magazine, 23 July 2019, www.forbes.com/sites/susanadams/2019/07/16/game-of-tongues-how-duolingo-built-a-700-million-business-with-its-addictive-language-learning-app/?sh=1a6497c03463.
"Duolingo Revenue and Usage Statistics (2021)." Business of Apps, 1 July 2021, www.businessofapps.com/data/duolingo-statistics/.
"How to Develop a Language Learning App Like Duolingo?" Sparx IT Solutions, 25 Sept. 2020, www.sparxitsolutions.com/blog/cost-of-developing-a-language-learning-app-like-duolingo/.
"Learn a Language for Free." Duolingo, www.duolingo.com/.