Create a visual with a cheetah next to a car and what comes to mind? Usually a fast car and that is exactly what metaphors do in a design sense that they put abstract concepts in concrete terms.  Luckily for us we live in a world of visual metaphors, and since we are limited to our visual senses in the digital realm, its best to make good practice with them. Users best understand abstract content when the designers can create a sense of familiarity, trigger emotions, and draw attention and motivate actions through metaphors.
Lets take for instance the most common use of metaphors used in the web space, Icons. Icons trigger emotions and associations in your head when you see them.  A picture of a light bulb could signify creativity or an innovation, a house could trigger the familiarity  of home, and a play button on a movie strip would coincide with playing a movie. Although being creative has its advantages in cases, its familiarity in metaphors are key when designing a UI interface on the web.
Other usages of metaphors could also be illustrations, sometimes humorous like the one below, that explain a 404 error in a less intimidating way to a user instead of giving them a long technical explanation.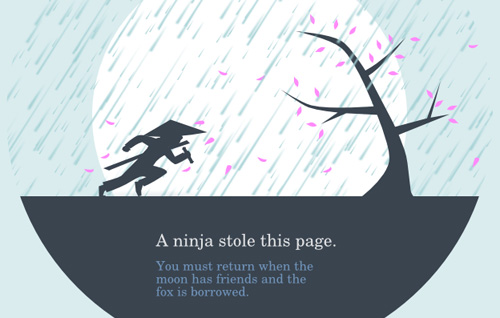 Metaphors are also good at explain a process. For instance , an illustration showing a imaginary machine that turns different social media icons into statistics can be used as a metaphor of a complex system that gathers data statistics  from your social media ads and puts them all in one place on a easy to use dashboard.
Metaphors can also trigger emotions in users creating a more memorable experience. Take for instance a real picture of a hot cop of coffee compared to a simple icon , the former will usually receive a lot more emotion from the user since they are more likely to imagine that hot cup of coffee in their head with a real picture. These images can also evoke attention and actions from a user. For instance a picture of a name take with the ability to add your email and password makes you feel you are joining up to an exclusive event.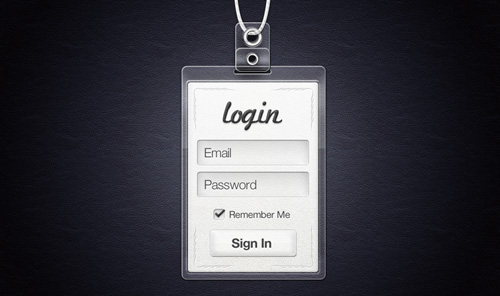 They can also motivate users like this site: https://asoftmurmur.com/ . Users are given a set of icons and sliders to use to create their own mix of ambient sound from Rain to Crickets.
To sum up metaphors and why they are important:
Explain abstract or complex concepts
Create a sense of familiarity
Trigger emotions
Draw attention to a sites components
Motivate users to take action
Sources:
https://medium.com/zajnocrew/using-metaphors-in-design-cef7c2fa9c64
https://www.webfx.com/blog/web-design/5-reasons-why-metaphors-can-improve-the-user-experience/