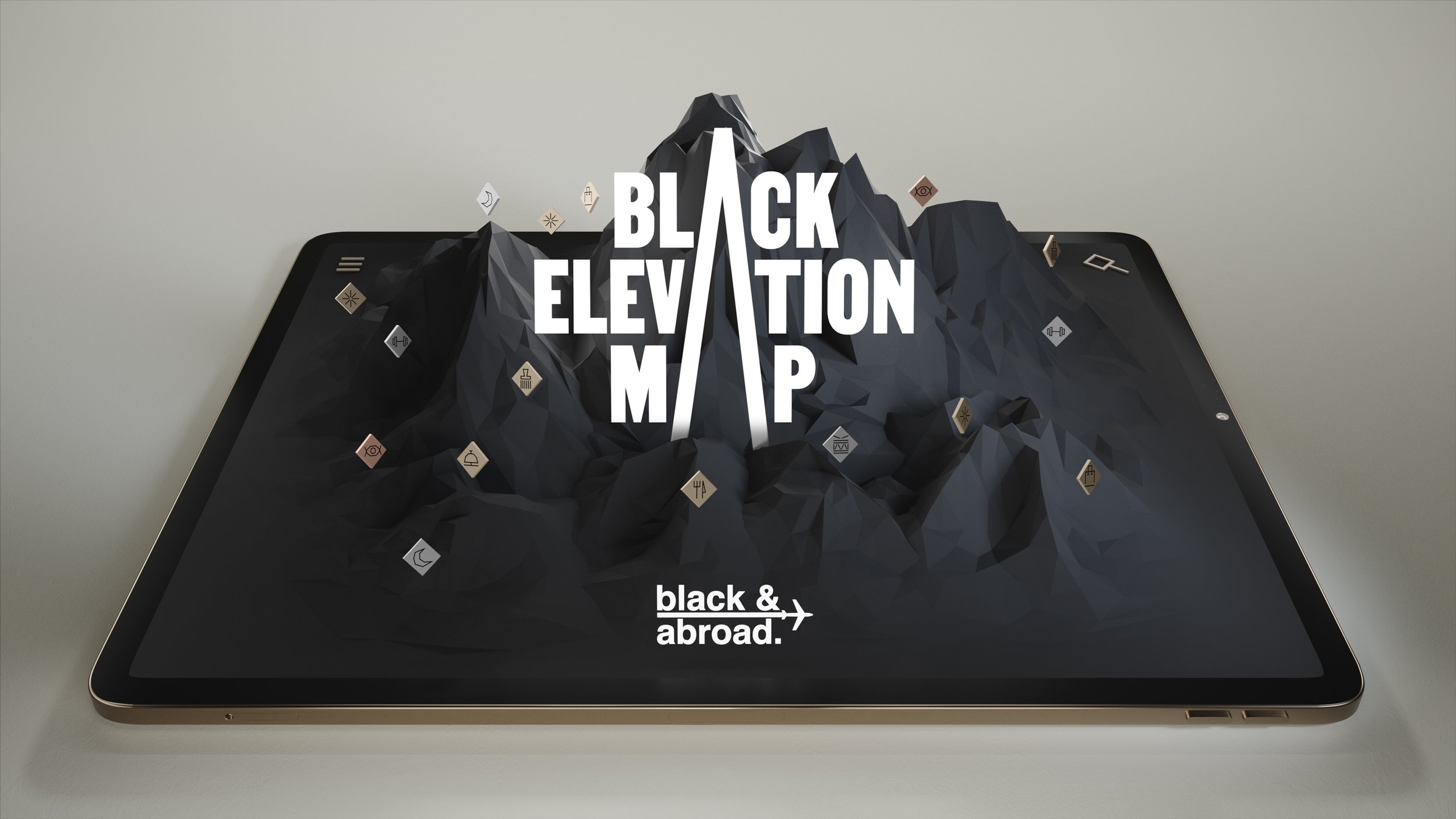 Storytelling is one of the most important aspects of a marketer's job. You have to effectively communicate your brand's story, personality, values, etc. in order to get consumers on board with the "why". Why does your brand serve a certain purpose? Why is your brand important? Why should people choose your brand over others? These are all important and valid questions that should be answered through a brand's marketing efforts. 
Brand storytelling works in three pillars – persuasion, participation and personalization. When a brand can effectively accomplish all three pillars, there is no limit to the value you create for consumers. One great example of this occurs in the travel industry where, over the years, many brands have launched campaigns, partnerships and other activations that not only embrace but encourage diversity in travel.
An online resource called Black & Abroad set out to redefine the Black travel experience and in February kickstarted The Black Elevation Map, "an interactive online platform that visualizes Black cultural data as elevation on a U.S. map—and helps travelers to discover more about Black communities within the destinations they visit." Black & Abroad used data and social media activity to their advantage to reshape how people approach their travel plans, persuading them to use the platform to discover new, off the beaten path cultural experiences as seen through the lens of Black people and Black businesses.  Different from a typical map, this one was highly interactive where users could plug in info, such as a location, and explore experiences based on their interests such as adventure, arts/entertainment, food, etc. These features also made the map highly personalized, as well as the 12 curated city guides that were already included on the map.
Initiatives like these are super important to storytelling, especially when the story is fresh and unique to anything else that is out there. In the travel industry in particular, travel experiences from people of color are rarely given the proper attention that they deserve. Campaigns like these put the focus on people who have done so much to influence culture and gives them a say in the narrative being created about these experiences. Why does Black & Abroad serve the purpose of spotlighting the Black travel experience – "to elevate the Black community through world exploration". Why is the brand important – because it gives a voice to an often neglected group of travelers/influencers. Why should people choose Black & Abroad over other brands – because it offers a unique perspective and experience for Black travelers.
References:
https://www.cntraveler.com/story/this-new-interactive-map-is-a-guide-to-black-culture-in-cities-across-the-us
https://www.blackelevationmap.com/national-guides
https://www.blackandabroad.com/aboutus