Hello!
I thought I'd take a crack at writing on a personal experience where I've been let down by a piece of mobile technology (this is going to be a bit rambly as I'm not sure how personal this personal experience is supposed to sound). This took a while for me to think of, since I'm the type to just not use an app or technology if it doesn't work for me (my ancestors survived without it, so I can too). I found that this experience was pretty recent, as my boyfriend and I took a trip back down to Philadelphia during the first week of September (we moved to upstate NY a few months ago). For navigation, my boyfriend likes to use this app called Waze- I'm not sure what makes it appeal to him more than Google Maps (the weird voices, the logo, the fact that it tells you what traffic lights don't have cameras?) but since I'm not the one driving (context below) I'm not really going to complain.
So a little bit of context is that I can't drive, I don't want to ever learn, and I have an awful sense of direction even when walking. I never paid attention to literally anything going on outside when I would sit in cars so my understanding of highways, exits, merging and etc. is extremely bleak. My experience with Google Maps on my phone is that it will always 100% put me in the wrong direction. Maybe it's the calibration, maybe I can't read directions properly, but I always have to leave 20 minutes early if I'm going someplace new.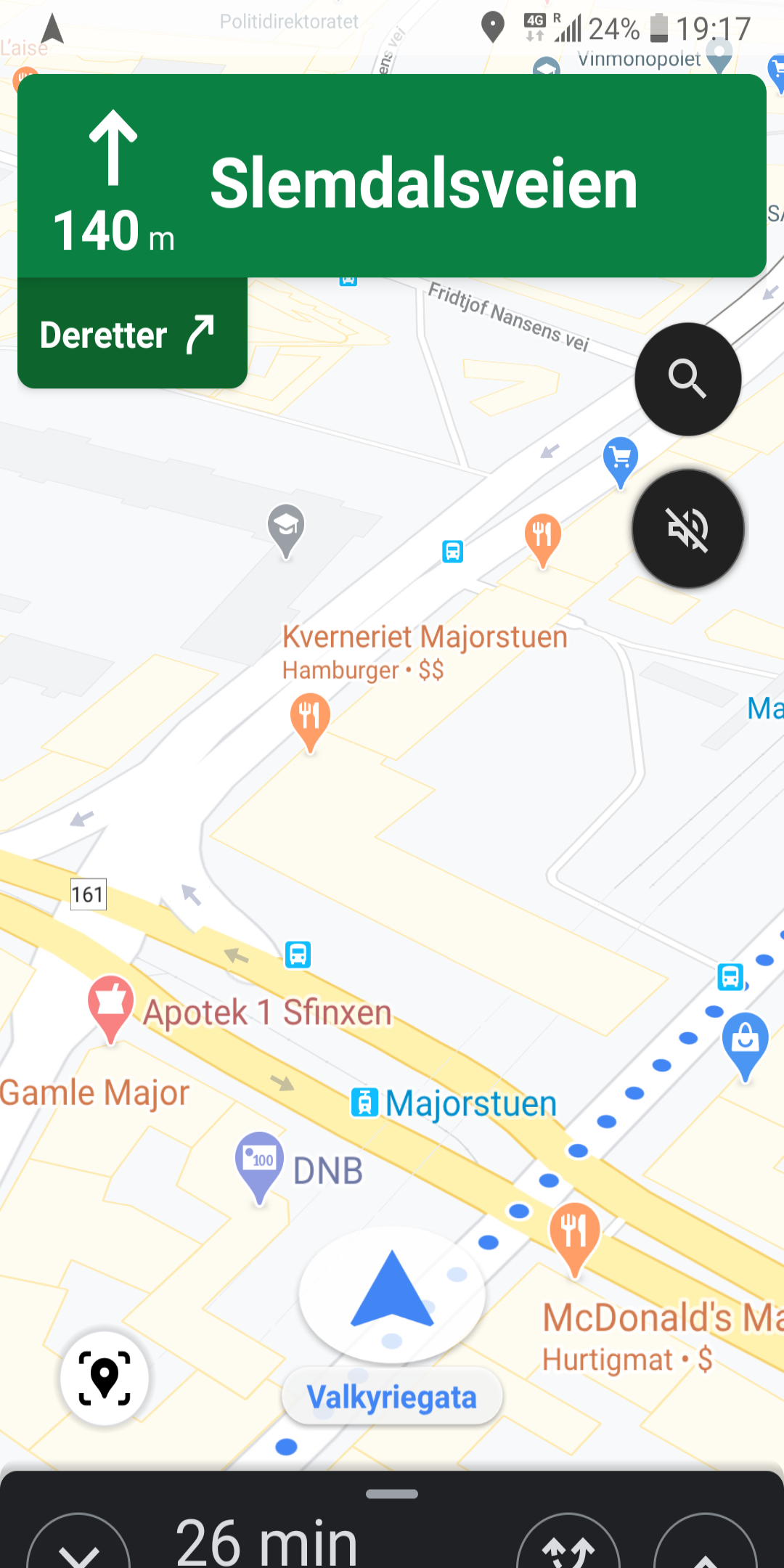 When driving, my boyfriend will ask me what exits to take, which lane we should be in, etc. while driving on the highway. It took a while for me to understand where on the app to even find this information, but I've found that the most infuriating part of the app is that whenever you turn or make any change it takes ages to update and tell you what the next direction is.
"Okay well just read out the list of directions instead." I get insanely carsick when I read anything in a moving vehicle. No can do.
So we're on a highway somewhere near Philadelphia's Chinatown and we're stuck in a left lane of traffic.
Waze tells us to turn left at some point and I'm extremely confused. Does it want us to drive off the highway and fall? It turns out there was a street right under that were supposed to be on, but because they're layered on top of each other Waze never realized we were on the wrong path. How did we manage to go on a highway instead of a regular street without Waze realizing? Apparently people complain that Waze lags behind all the time, so that's probably why.
The reality is just that I suck at directions, so I have to take what I can get. Google Maps likes to point me towards oncoming traffic, while Waze lags every driving direction by 2 minutes (which has made us miss more than enough exits). I have some faint memories of my parents pulling out maps and printed out directions in the past and arguing with one another about where they are, and it seems like that hasn't really changed much in the last 20 years. Not sure if anyone else has this experience- but just don't ever ask me for directions!
Not sure what articles to really post, but here's a forum of people complaining about this issue so you know I'm not crazy.
https://www.waze.com/forum/viewtopic.php?t=344129