If  you've been on Tik Tok, Facebook, or Instagram as of late you've probably seen the scandal surrounding luxury fashion house, Balenciaga. In fact, when you search on Google, the second autofill option that comes up is about the scandal. You can find the information here from The Cut: What to Know About the Balenciaga Ad Scandal
Surprise, surprise – another tone-deaf/all-around disgusting incident from a luxury brand. We've seen this in the past with other luxury brands like Gucci, Dolce and Gabbona, Burberry, etc. It echos the distance between these "elite" brands and their audience. However, with each of these social media scandal, there is a common factor that warrants some additional thought – the response. In this situation, Balenciaga is facing additional backlash on social media ontop of their on going investigation of their most recent holiday campaign. It seems like every time we log into a new app, a representative from the Balenciaga team or staff from the set have posted on their socials to share their opinion or tell their side of the story. Instagram has become the court for everyone to plead their case and social media users have taken to their apps to express their abhorence.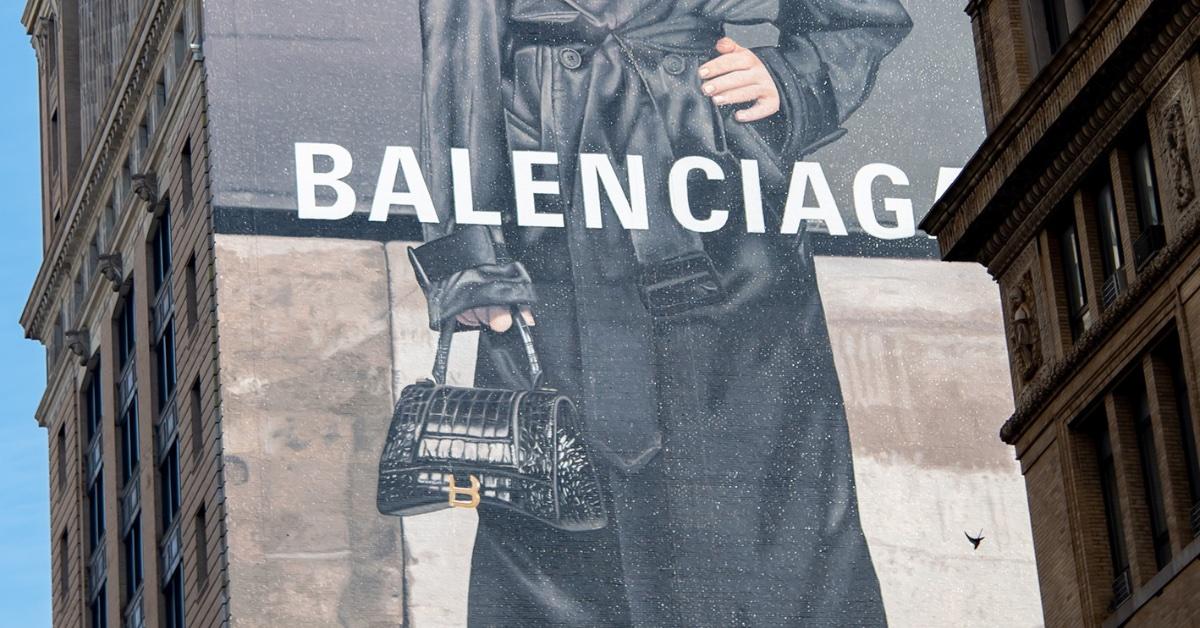 Balenciaga Followed Some of Hubspot's 9 Tips on How to Manage a Social Media Crisis and Save Your Job
1. Responding Promptly: Balenciaga quickly turned off their comments and issued a statement on Instagram
2. Put Scheduled Posts on Pause:  Balenciaga removed all current and upcoming posts to make room for their apology statement.
Areas They Can Improve…
1. Practicing Social Listening: With how fast word travels digitially, your brand has to be faster. Balenciaga was too slow to reposnd or pull images of their holiday campaign before word spread all over every social media platform.
2. Learning from the experience: A.K.A. "The bare minimum"
Only time will tell how the Judicial Court and the "court of public opinion" will deal with Balenciaga and if the billion dollar company will bounce back or not.
.
.
.
.
Sources:
Issawi, Danya. "What to Know about the Balenciaga Ad Scandal." The Cut, The Cut, 29 Nov. 2022, https://www.thecut.com/2022/11/what-to-know-about-the-balenciaga-ad-scandal.html.
McLachlan, Stacey. "How to Manage a Social Media Crisis and Save Your Job: 9 Tips." Social Media Marketing & Management Dashboard, 2 June 2022, https://blog.hootsuite.com/social-media-crisis-management/.